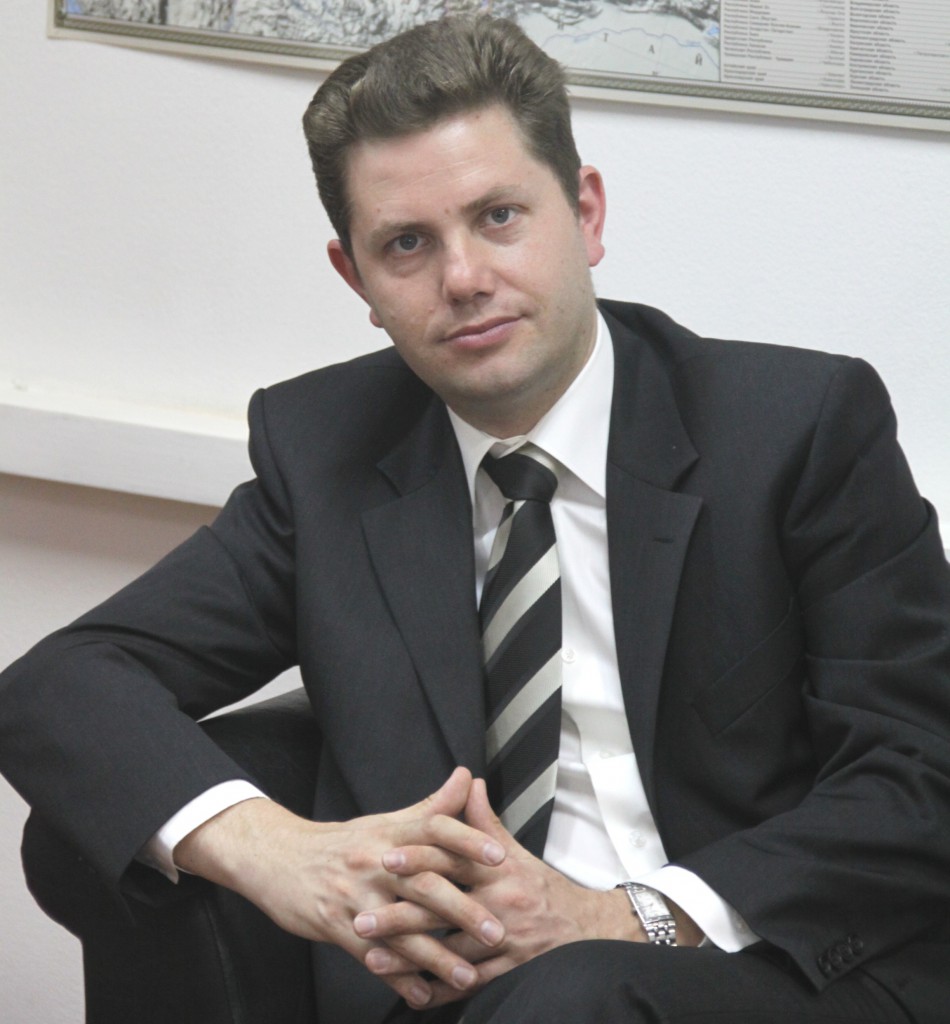 Eduard Shteinbuk
General Director, Israeli-Russian Business Council
Eduard Shteinbuk was born on December 12, 1975 in Riga, Latvia.
1990 – Aliya to Israel.
1993 – Graduated secondary school.
1994-1997 – Military service at IDF (Israeli Defense Forces).
1997-2000 – Bachelor (B.A.) of Economics and Management, Academic College of Tel Aviv.
2001-2003 – Master of Business Administration (M.B.A.), Bar Ilan University.
2005-2008 – Central & Eastern Europe Department, Foreign Trade Administration, Ministry of Industry, Trade and Labor.
2008-2013 – Head of Trade and Economic Mission of the Embassy of State of Israel to the Russian Federation.
From 2014 until now – Director of Triple-M Power Plants LTD.
From 2015 until now – Director General of Israeli-Russian Business Council.
Language proficiency: Russian – native, Hebrew – fluent, English – fluent.
Married, with 2 children.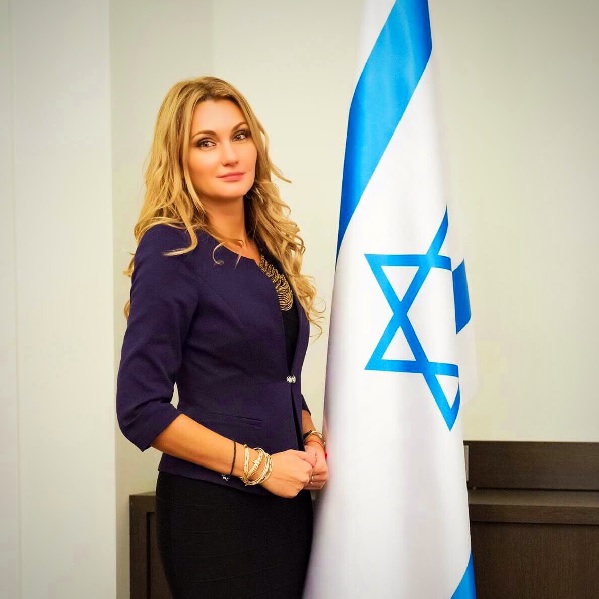 Kathy Dan
Executive Director, Israeli-Russian Business Council
In 2000 she immigrated to Israel.
From 2004 to 2006 – M.A (Thesis) in Political Studies and Public Communications, Bar-Ilan University, Israel
From 2006 to 2011 – ?Diploma in Communications and Journalism, Bar-Ilan University, Israel
M.A. in Cross-Cultural Communications and Linguistics, Russian University of Education Academy, Moscow
High School Diploma, major in Biology and Chemistry, Russia
Work Experience:
2014 to the present time – Executive Director of the Israel-Russia Business Council.
From 2011 to 2014 – Embassy of Israel in Russia, Moscow, Diplomatic Mission/Cultural Division, Senior Advisor to the Cultural Attache.
From 2006 to 2011 – Bar-Ilan University – Head of the Office for the Deputy Director General for Planning, Organization and Logistics; Bar-Ilan University – Division of External Relations, Department of Marketing & PR
She also worked at the Embassy of Israel in Kiev (Ukraine & Moldova), Diplomatic Mission Jewish Agency for Israel, Jerusalem
Languages: Hebrew – excellent, English – excellent, Russian – mother tongue level
Hobbies: art, sports, traveling, reading, philosophy.